-
Browse the Categories to the right, or enter a topic here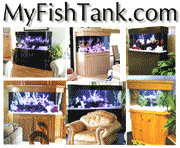 Acrylic Aquariums, Stands, Canopies and Filters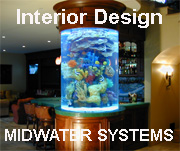 Interior Design Projects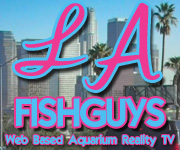 Aquarium Reality Video's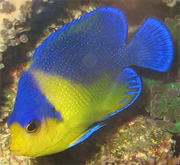 Dwarf and Pygmy Angelfish
Follow us on....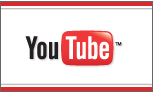 The best and most affordable
Web Host I've ever worked with,...
ECHINODERMS
There are 5 major types of echinoderms, and despite their different appearances, they are all variations on a similar body plan. They consist of the starfish, the basket and brittle stars, sea urchins and sand dollars, the sea cucumbers, and the crinodiods or sea lilies.



Acrylic aquariums, Fish Tanks, Aquarium Stands
' Build Your Aquarium On-Line '


Jellyfish Display and Production Systems