-
Browse the Categories to the right, or enter a topic here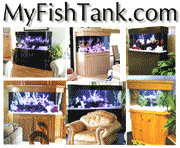 Acrylic Aquariums, Stands, Canopies and Filters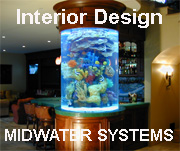 Interior Design Projects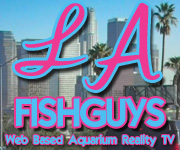 Aquarium Reality Video's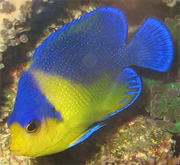 Dwarf and Pygmy Angelfish
Follow us on....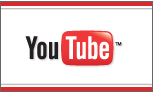 The best and most affordable
Web Host I've ever worked with,...
CRUSTACEANS
These animals belong to the Phylum Arthropoda, which includes crustaceans, insects and spiders. Crustaceans include shrimp, crabs, lobsters, crayfish, amphipods, isopods, ostracods, and barnacles. This group may have over 50 million species and many have adapted to a life out of the water.



Acrylic aquariums, Fish Tanks, Aquarium Stands
' Build Your Aquarium On-Line '


Jellyfish Display and Production Systems