-
Browse the Categories to the right, or enter a topic here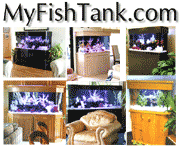 Acrylic Aquariums, Stands, Canopies and Filters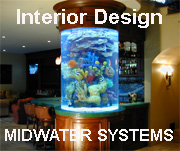 Interior Design Projects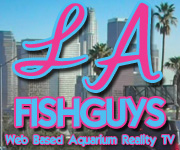 Aquarium Reality Video's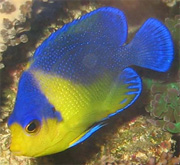 Dwarf and Pygmy Angelfish
Follow us on....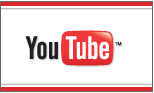 The best and most affordable
Web Host I've ever worked with,...
Tridacna derasa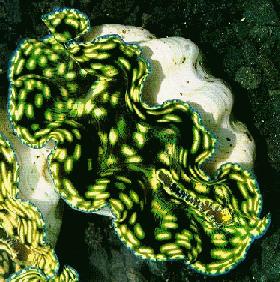 Gerald Heslinga Photo
The second largest of the species amoung the clams. T.derasa generally has six or seven folds in its shell, and as opposed to a bysssal orfice, this species has only a narrow gap.
The mantle is generally dominated by bright blues and iridescent greens.
Thanks to Gerald Heslinga and Harbor Aquatics for the pictures



Acrylic aquariums, Fish Tanks, Aquarium Stands
' Build Your Aquarium On-Line '


Jellyfish Display and Production Systems