-
Browse the Categories to the right, or enter a topic here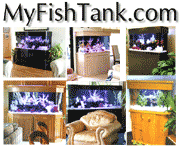 Acrylic Aquariums, Stands, Canopies and Filters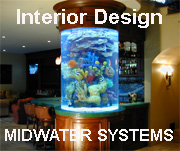 Interior Design Projects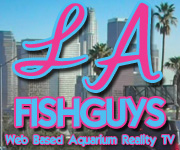 Aquarium Reality Video's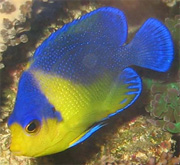 Dwarf and Pygmy Angelfish
Follow us on....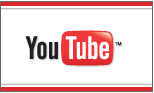 The best and most affordable
Web Host I've ever worked with,...
Tridacna crocea


Gerald Heslinga Photo
To the untrained eye, it is sometimes difficult to tell the difference between Crocea and Maxima clams. They often display nearly identical colors and patterns. The best way to tell them apart is in the shape of their shells. Croceas have a more rounded shape while Maximas are elongated. A Crocea's flutes are likely to appear slightly worn away toward the base while the Maxima's flutes are more sharply defined. This wearing away of the Crocea's flutes is usually caused by their habit of burrowing into coral heads where they like to attach themselves.
Crocea clams will grow to 9" in length and live about 10 years under ideal conditions.
Thanks to Gerald Heslinga and Harbor Aquatics for the pictures



Acrylic aquariums, Fish Tanks, Aquarium Stands
' Build Your Aquarium On-Line '


Jellyfish Display and Production Systems